Master 6X
faster by chatting with AI
Transform Your Language Learning Experience with Personalized AI Chat-based Tools.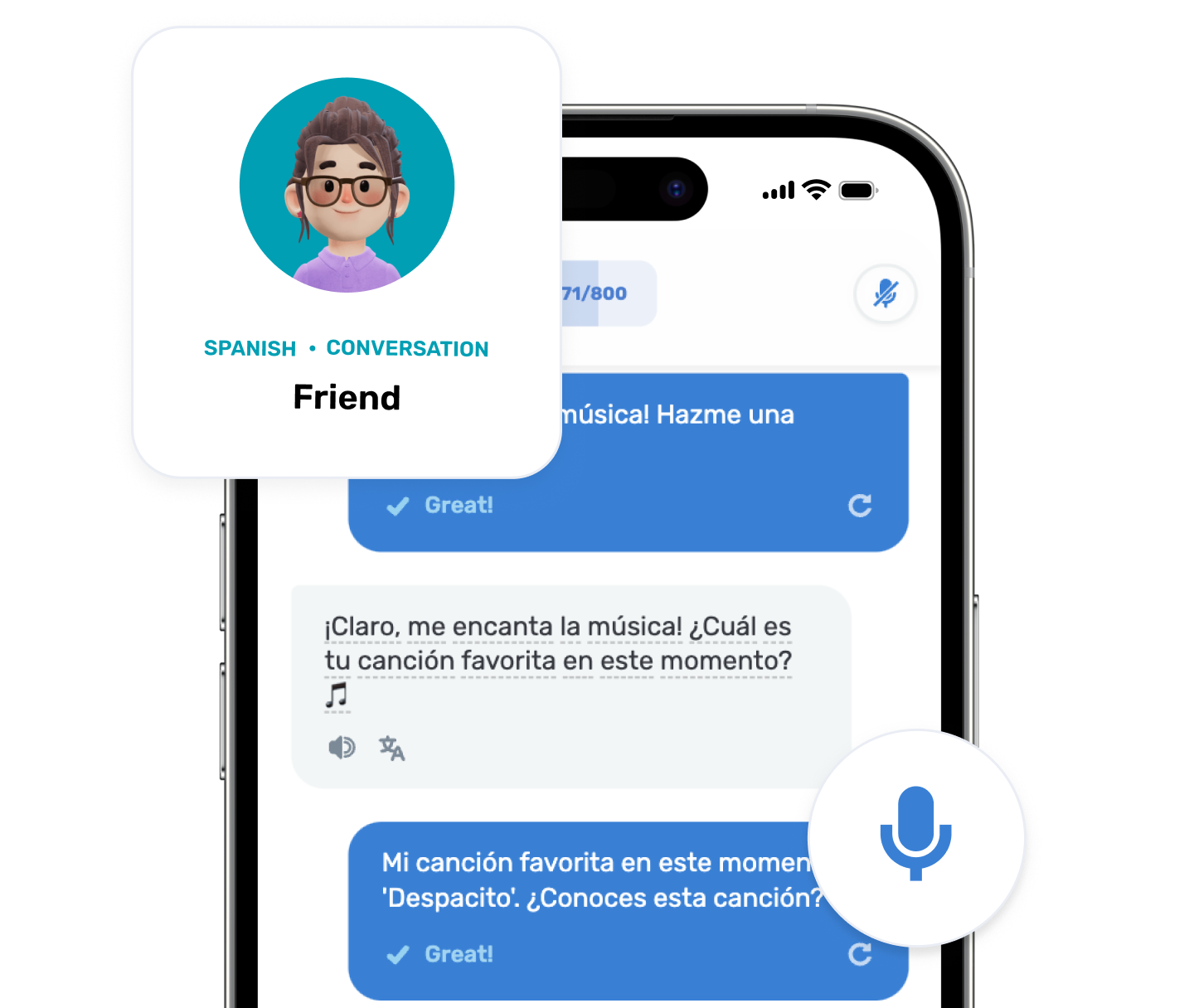 Join over 21,571+ people on their way to fluency
"I signed up for a year, it was just jaw dropping how interesting and engaging the conversation quickly became"

Albert Ublrich

Instagram Comment

"This chat bot is pretty incredible. I was blown away."

Bobby Beck

Facebook Comment

"It's REALLY good. Like AMAZINGLY good. I've only used it for 5 minutes and it's already amazing, i have social anxiety so i get scared talking in nl to other people but this is so good"

"I absolutely love the site. The only thing is I'm trying to subscribe now but am on the 7 day trial. I wanted to get the yearly subscription out the way. I've been looking for a site like this for forever."

"I've tried chatting with heaps of random language buddies before and one of the hardest parts was finding something common and meaningful to carry a prolonged conversation with, so this is great!"

Pran

Early User, Australia

"Once you learn the basics of a language, Chatting with an AI is a more efficient way to learn the language than continue going through random questions and sentences."

Veronica Penn

Early User, United States
All you need to improve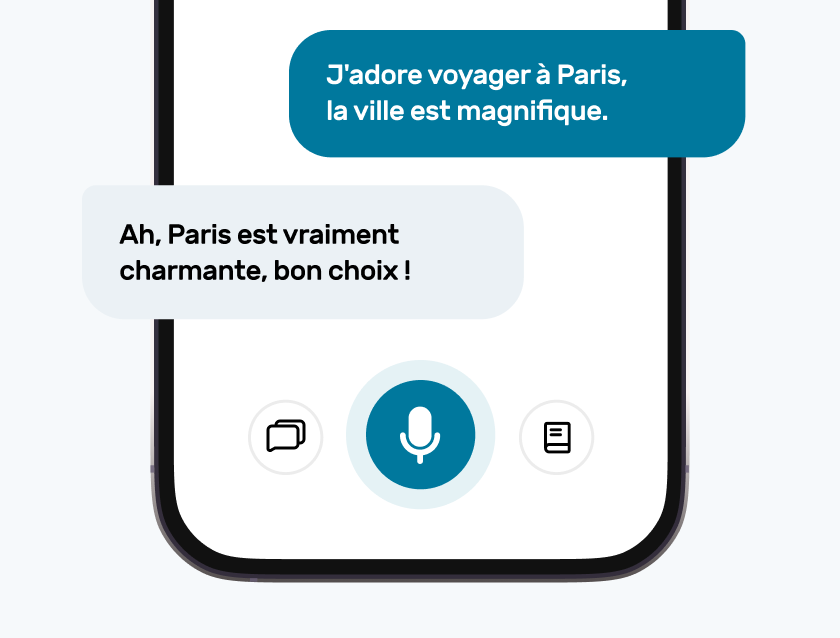 1. Immerse
Have fun conversations by chatting about the things you care about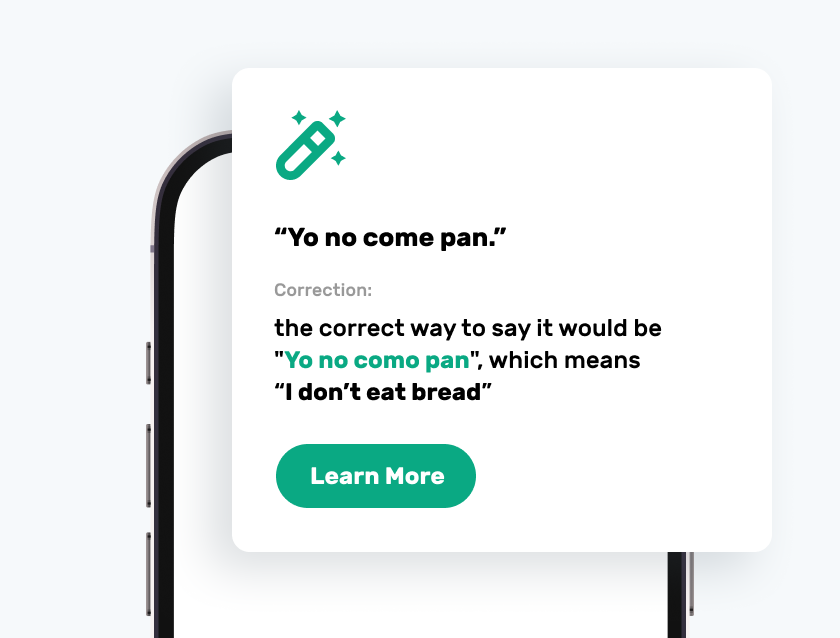 2. Learn
Get tips by the AI that would help you improve your grammar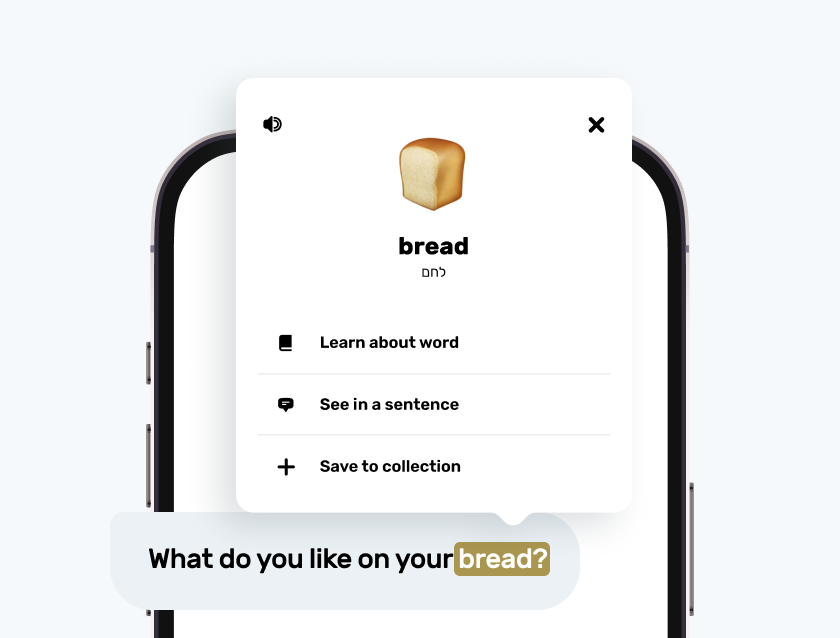 3. Memorize
Save words and concepts to get back to later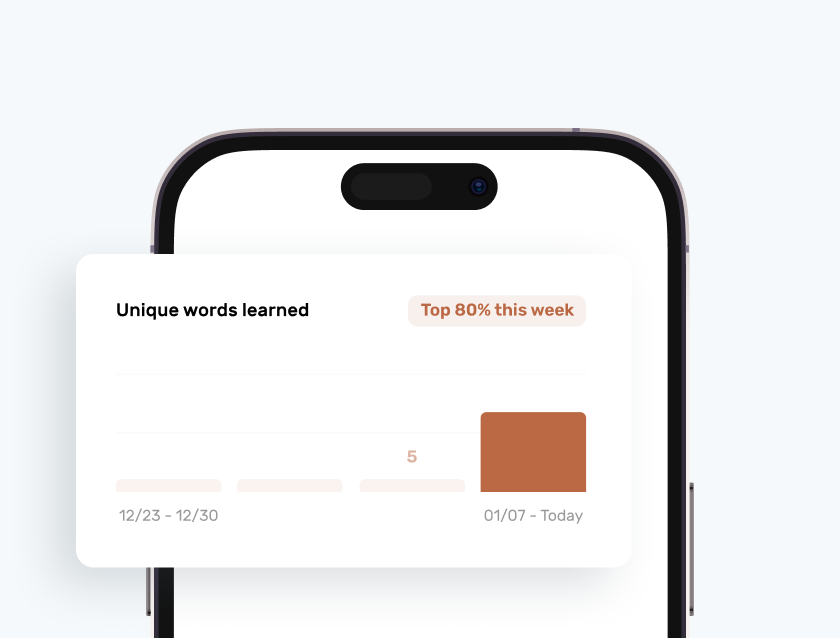 4. Practice
Test your knowledge and track your progress
See it in action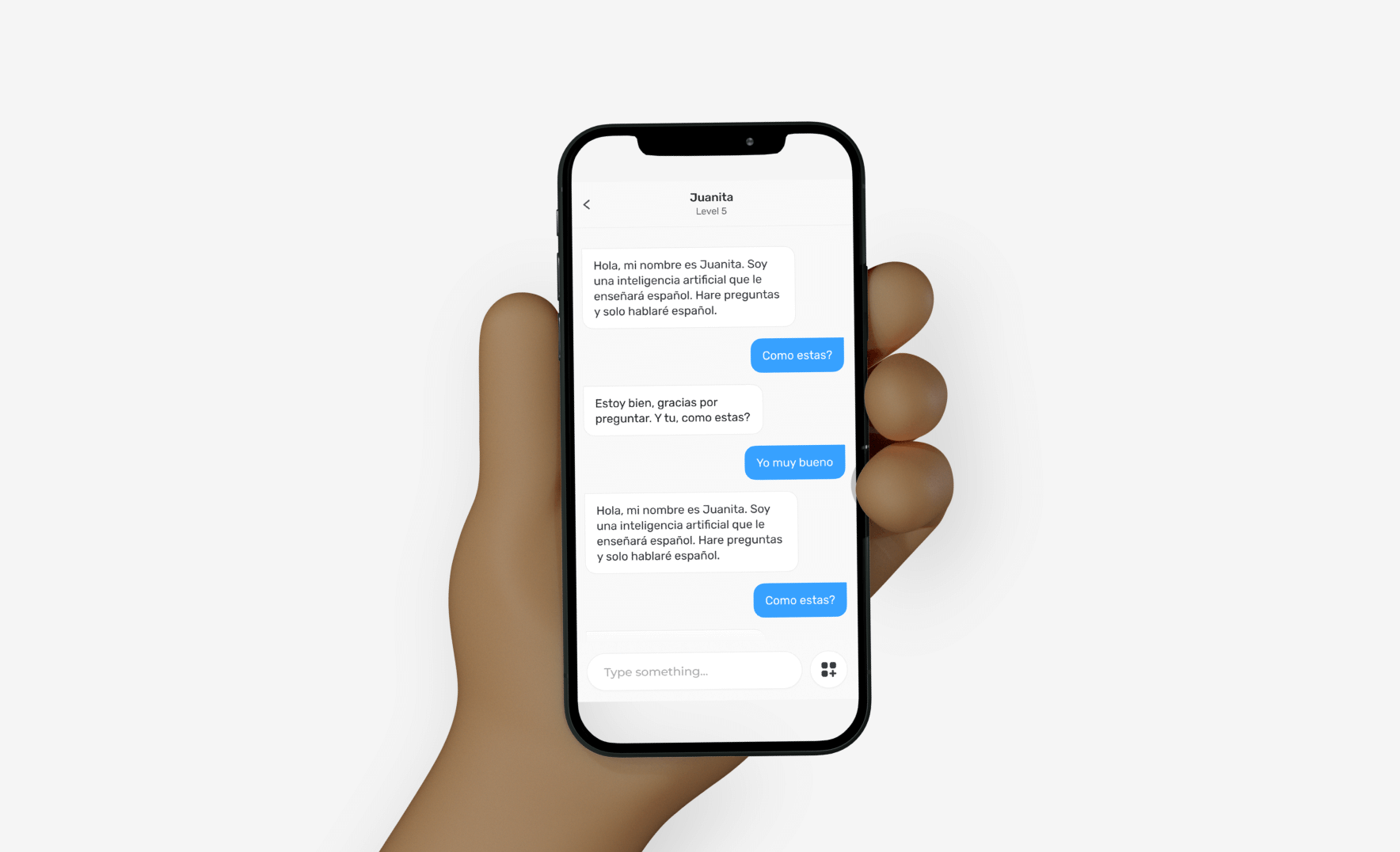 Ready to start?
Start chatting with an AI bot for free. It takes less than 2 minutes.
Recommended by top language schools
Using the world's best AI models
Supports 8 different languages
Collect achievements & awards