Master a language
faster by chatting with AI
Transform Your Language Learning Experience with Personalized AI Chat-based Tools.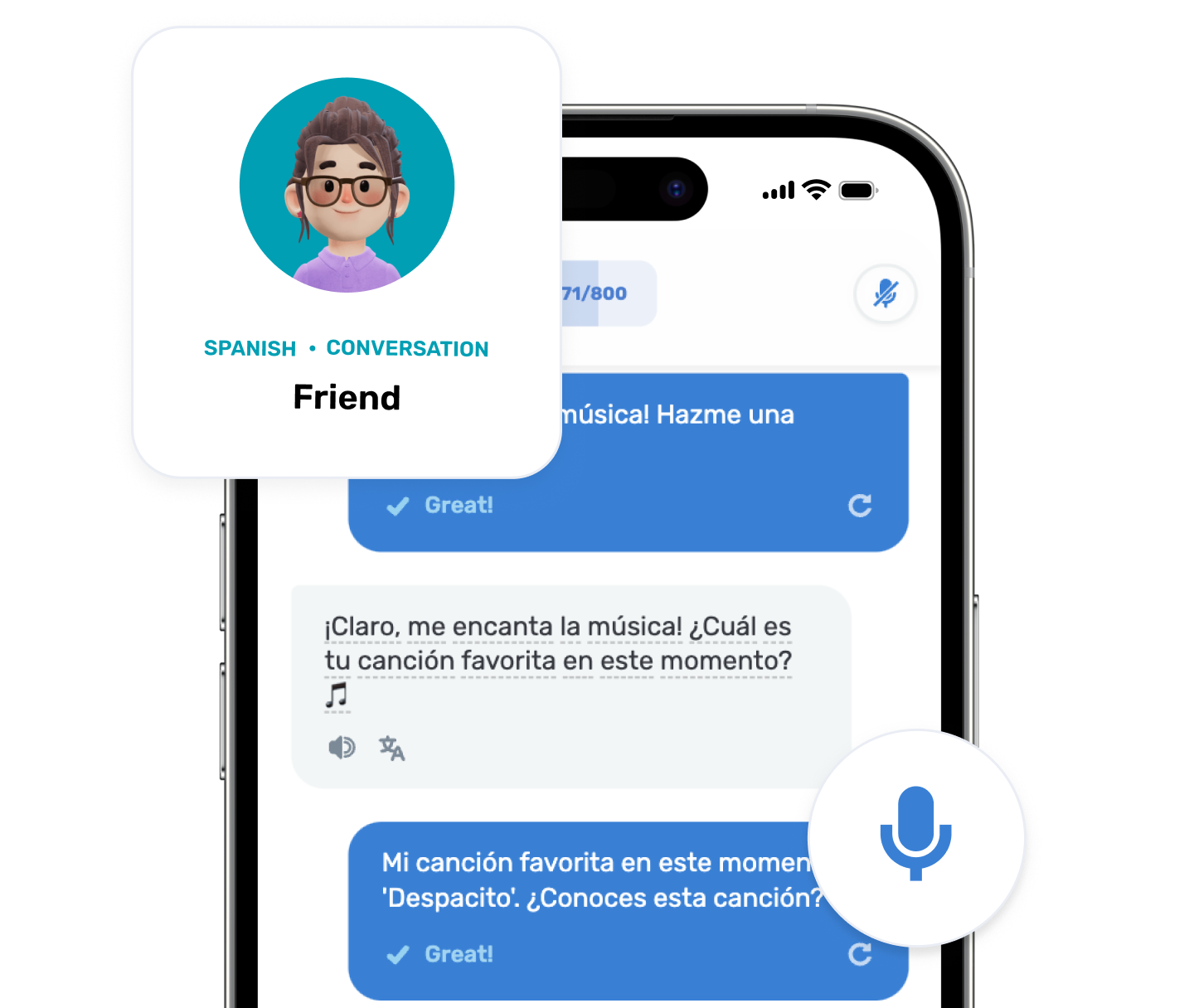 Join thousands of learners on their way to fluency
"I signed up for a year, it was just jaw dropping how interesting and engaging the conversation quickly became"
Albert Ublrich
Instagram Comment
"i just stumbled across this comment and am completely blown away. It feels like the absolute next level of learning. Like breaking out of the shell of the prepared exercises and actually applying the knowledge in a way my brain can retain it. The grammar review is exceptional. bravo"
"It's REALLY good. Like AMAZINGLY good. I've only used it for 5 minutes and it's already amazing, i have social anxiety so i get scared talking in nl to other people but this is so good"
"I absolutely love the site. The only thing is I'm trying to subscribe now but am on the 7 day trial. I wanted to get the yearly subscription out the way. I've been looking for a site like this for forever."
"I wish I created this tool. It is so well-made and the training topics are thought through well. I've used several language apps and joined their leaderboards too but this one is the best so far. This app helped me speak Portuguese in two days."
Portuguese Learner
Discord
"I :heart: Langotalk, which is allowing me to speak Portuguese every day and build up my fluency. I'm also an Arabic teacher, and I'm recommending it to all my pupils once they have finished their first course."
Portuguese Learner
Discord
All you need to improve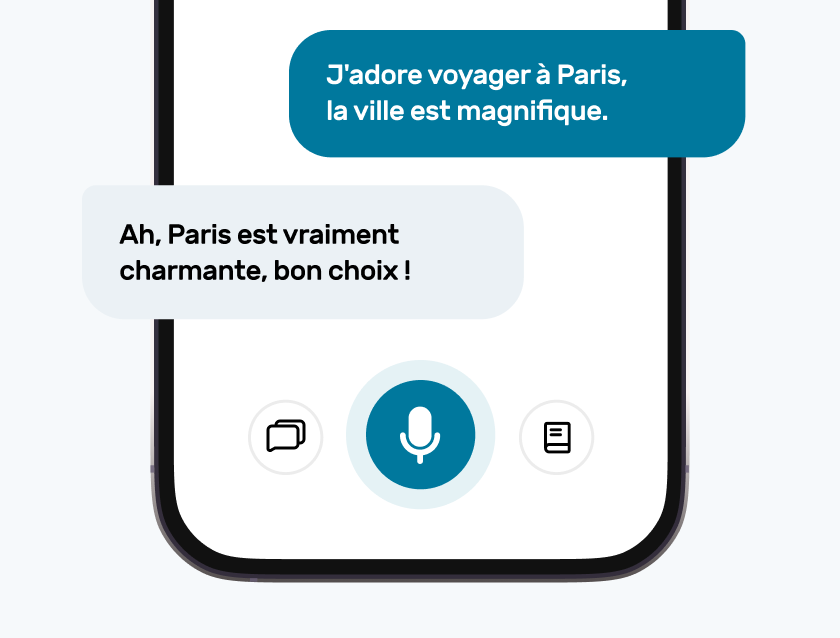 1. Immerse
Have fun conversations by chatting about the things you care about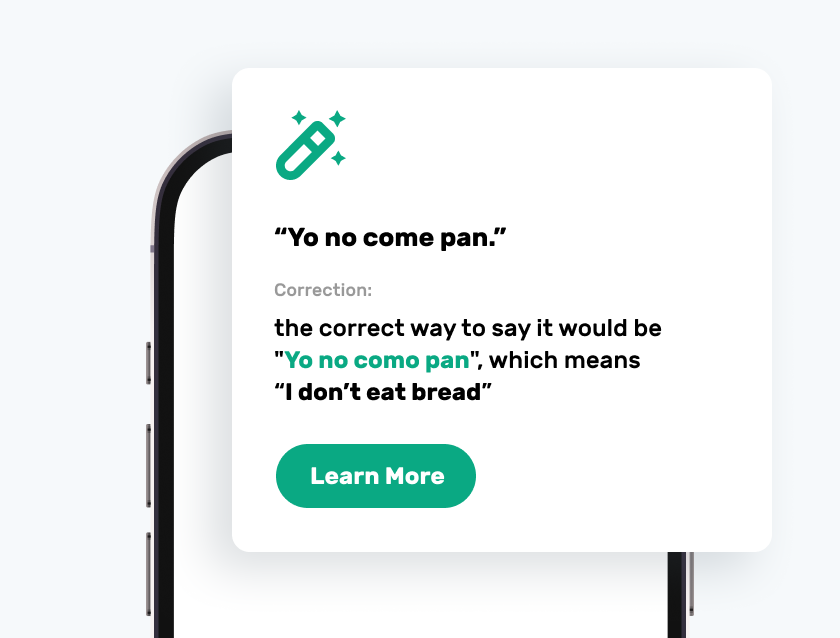 2. Learn
Get tips by the AI that would help you improve your grammar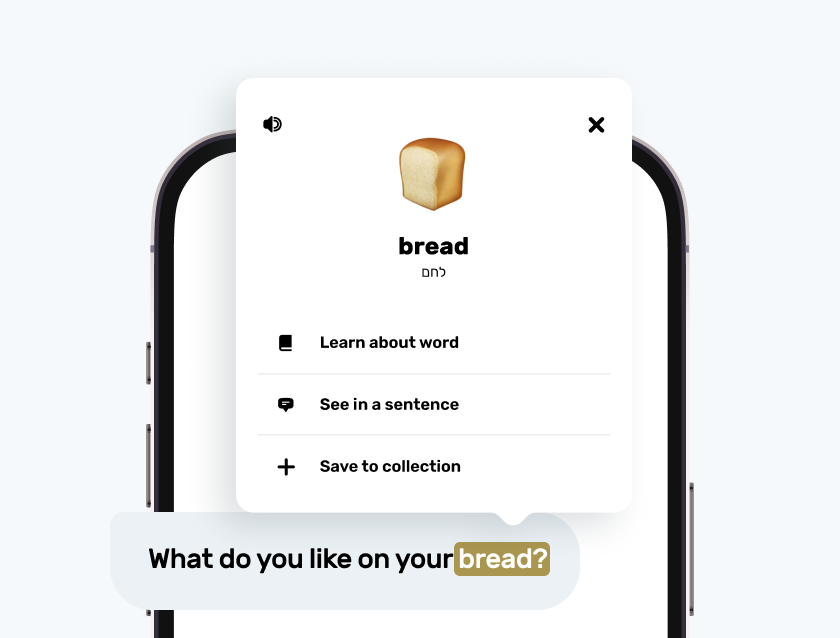 3. Memorize
Save words and concepts to get back to later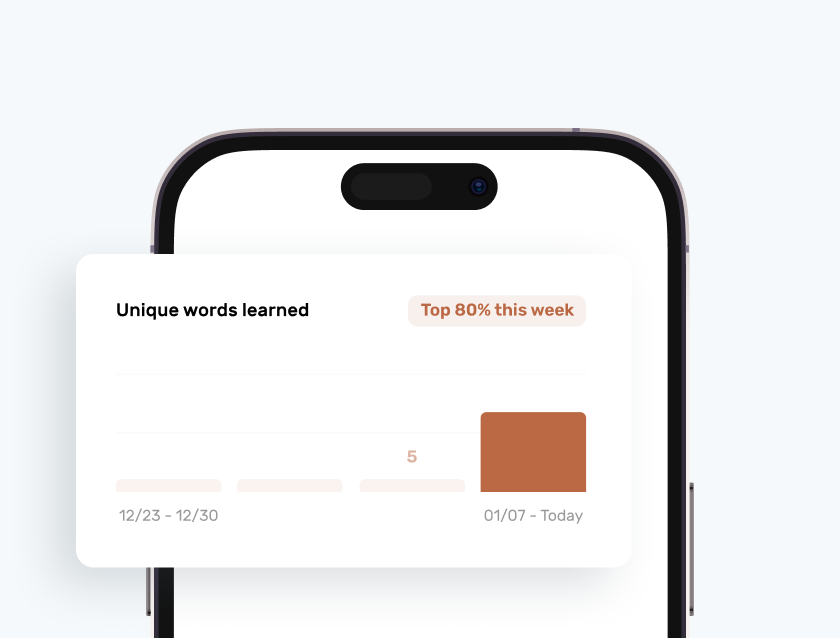 4. Practice
Test your knowledge and track your progress
Ready to start?
Start chatting with an AI bot for free. It takes less than 2 minutes.
Recommended by top language schools
Using the world's best AI models
Supports 19+ different languages
Collect achievements & awards